Life Begins with the Word
Welcome to
Charity baptist Church!
Thanks for visiting our website! We are a family friendly congregation that desires to point folks to Christ. "…ready always to give an answer to every man that asketh you a reason of the hope that is in you with meekness and fear" -1 Peter 3:15 Charity Baptist Church is an old-fashioned, Bible-believing Baptist church striving to build one another up in faith, hope, and charity. "And now abideth faith, hope, charity, these three; but the greatest of these is charity." -1 Corinthians13:13 We invite you to visit with us!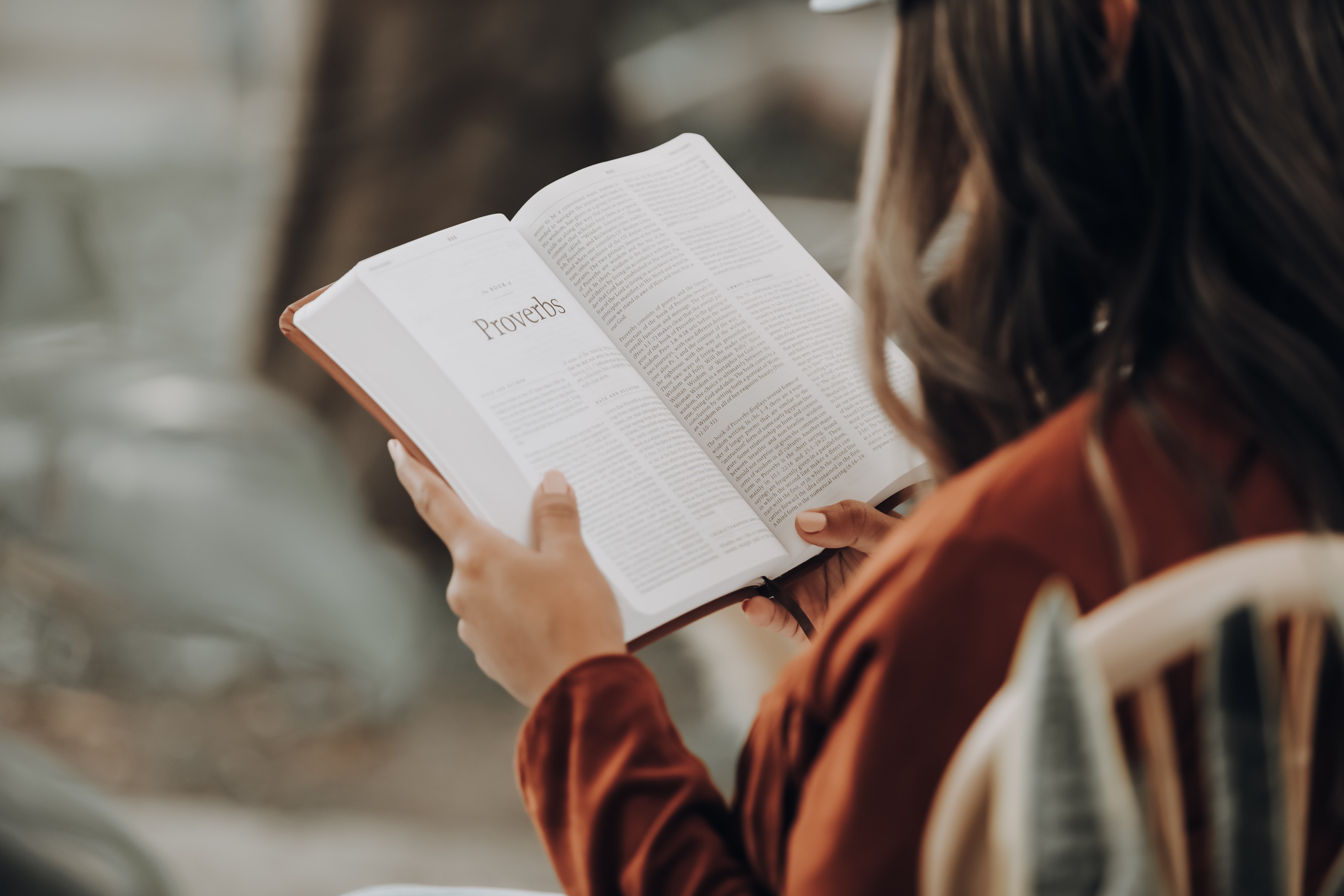 "For God so loved the world, that he gave his only begotten Son, that whosoever believeth in him should not perish, but have everlasting life."
If you want to learn more about the Word of God, you're in the right place. Read more to learn how we you can know Him more and grow in your faith!
WELCOME TO
CHARITY BAPTIST CHURCH.
We look forward to meeting you, digitally and in person! If you need prayer or assistance, please contact us!
*Sunday Services are joined "Live In Progress" on our Facebook Page approximately 15 minutes into each Service!